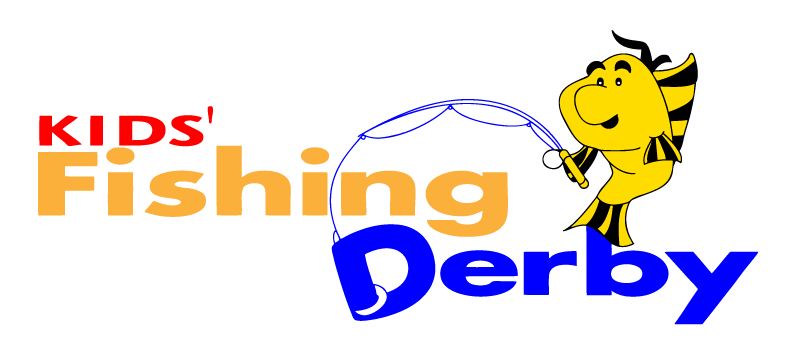 Washington Township Policeman's Benevolent Association Local #301 For Washington Township and Califon Borough Residents 12 years old and under.
Saturday, June 24th 2017
9:00 A.M. until Noon
Koehler's Pond (Rock Road)
Prizes will be awarded for the following age groups:
5 years old and under
6 to 9 years old
10 to 12 years old
There is no prior registration needed, just check in when you arrive at the pond. Hot dogs and refreshments will be available.
For questions contact Sgt. Michael Hade at 908-876-3232 Ext. 1408 or P.O. Derek Heymer at 908-876-3232 Ext. 1428