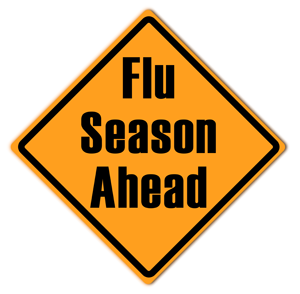 Once again, this year, the Washington Township Health Department will hold a Flu Clinic offering flu vaccine shots for adult residents of Washington Township. The vaccinations will be offered to any resident over the age of 18 for $20.00. Any resident covered by Medicare Part "B" can receive the vaccine free of charge provided that they pre-register with the Health Department. Medicare residents must come in to the Health Department, present their Medicare card and sign the log in order to pre-register. Residents over 65 may also choose between the regular Quadrivalent vaccine and the Fluzone High Dose.
DATE: Wednesday, October 10, 2018
TIME: 4:30pm – 6:30pm
LOCATION: Washington Township Municipal Building, 43 Schooley's Mountain Rd., Long Valley, NJ (Main meeting room)
Remember to get the Vaccine before the Flu gets You.
View the FLYER for more information.