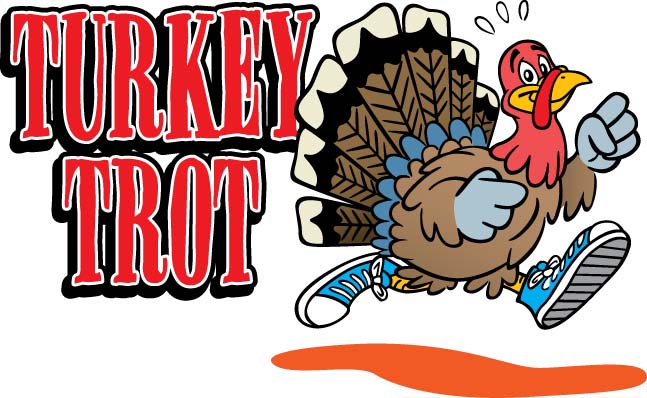 12th Annual WMC Memorial 5K Run/Walk aka TURKEY TROT Sponsored by the Recreation Committee

The WMC Memorial 5K Turkey Trot is a community event held Thanksgiving Day, November 22, 2018 at the WMC high school athletic field and campus. The race and walk begin at 9AM, rain or shine. Participants should register prior to the race at: www.wmcturkeytrot.com or the facebook page: facebook.com/WMCmemorial.Walk-on registrants are welcomed. Sponsorship opportunities are available and greatly appreciated. Visit the above website for more information. Donations can also be made at the website.
Proceeds from the event fund memorial scholarships for Kyleigh D'Alessio, Tanner Birch, and Stephen Berstler as well as new recreational projects in Washington Township. This is our 12th Trot, make it happen!
If you wish to register using a check fill out the registration form and mail or bring it to Washington Township Recreation, 50 Rock Road, Long Valley, NJ 07853 c/o Turkey Trot.
For questions or interviews please contact Ed Murray at (908) 768-9992 or [email protected] or [email protected]