School Bond Referendum Presentation December 11
Washi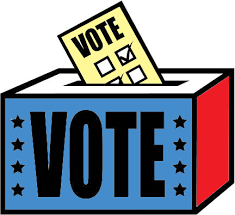 ngton Township School District Superintendent Jeffrey Mohre will present information on the upcoming School Bond Referendum at the Township Committee's Dec. 11 Work Session.  The referendum was authorized by the Washington Township Board of Education not the Township Committee. The Mayor has invited Superintendent Mohre to the Township Committee meeting to present information to the Committee and the public on the referendum.
The referendum will be held January 28, 2019. The question, if approved, would authorize up to $4.17 million in bonds be issued for school projects.
The Superintendent has released the following information sheets:
The Township Committee's December 11 meeting will begin at 7 p.m. at the Municipal Building, 43 Schooley's Mountain Road. The Washington Township School District Office phone number is 908-876-4172.