Outdoor Gathering Limits and Capacity for Large Venues Increased
Governor Murphy signed Executive Order 234 on March 29, 2020 which increases outdoor gathering limits and capacity for large venues.
Under the new executive order, the number of individuals at outdoor gatherings shall be limited to 200 persons or fewer. An outdoor gathering that is a religious service or celebration, political activity, wedding ceremony or reception, funeral, memorial service, meeting of an addiction support group, legislative proceeding of State, county, or local government, including local Boards of Education, or State or local judicial proceeding is not required to comply with the numerical limit on persons. All athletic practices and competitions, including professional, collegiate, and non-collegiate and non-professional, that are conducted outdoors are subject to the outdoor gathering limit of 200 persons. Athletes, coaches, referees, trainers, and other individuals who are necessary for the practice or competition are not included in the number of individuals present at a gathering for purposes of the limits on gatherings. All other individuals,  including spectators, must be limited to 200 persons.
For details, please read EO-234.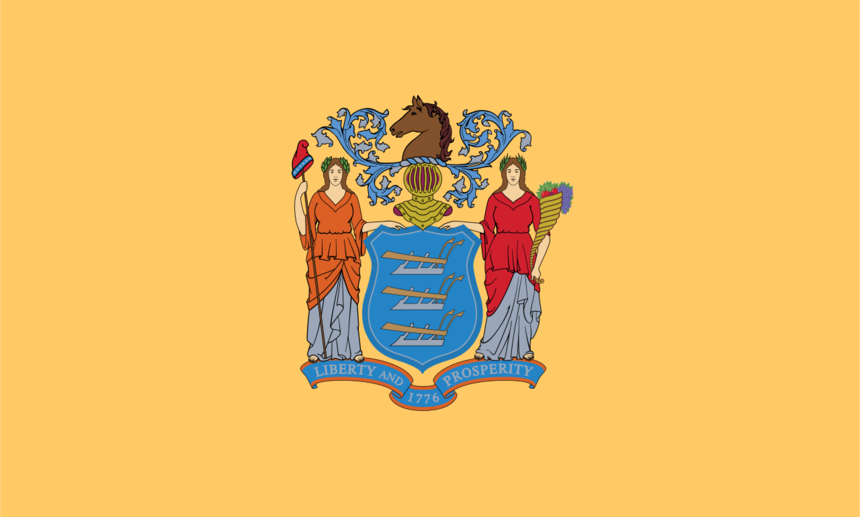 By accepting you will be accessing a service provided by a third-party external to https://wtmorris.org/